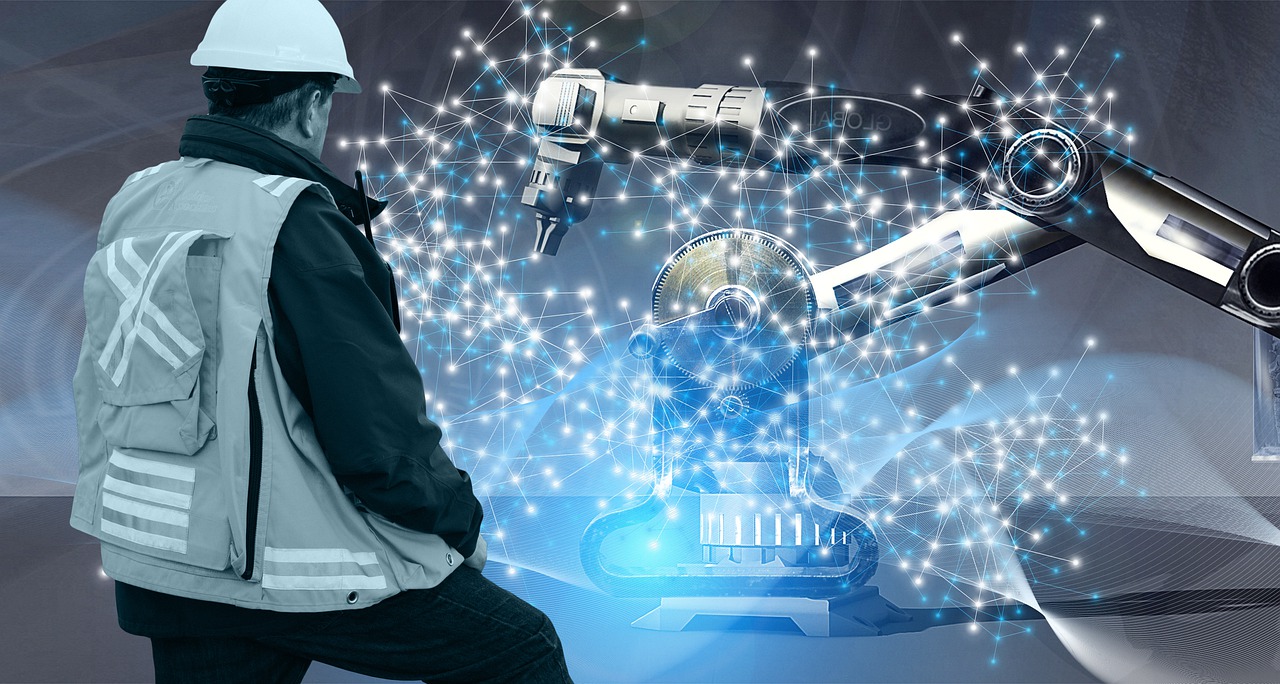 NEWEST TECHNOLOGIES
-car battery assembly lines,
-electric motor assembly lines for the automotive industry
PROTOTYPE MACHINES
Design, construction, configuration, commissioning and maintenance of a programmable welding machine. Widely used in industry.

INDUSTRIAL ROBOTICS

In today's automotive industry, robots do a huge part of the work. They work flawlessly and repeatably, and are characterized by remarkable precision.

AUTOMATIC PRODUCTION SYSTEMS
Significant acceleration of production processes and maintenance of constant technical parameters

INDUSTRIAL LINES

Automated industrial lines supervising every detail, even the smallest one, from the beginning to the very end.

KSC Automation
Automation and control systems
KSC-Automation is a company that provides services in the area of ​​project planning, programming, installation and commissioning of automation and control technology.

We provide solutions for the automation, control, visualization and management of manufacturing processes.
This is how we work
Comprehensively

Design and programming as well as delivery and start-up of control systems
Global
Commissioning of industrial automation systems in Poland and abroad

Without breaks

Maintenance services in the field of ensuring the continuity of production of completed installations, working in continuous operation